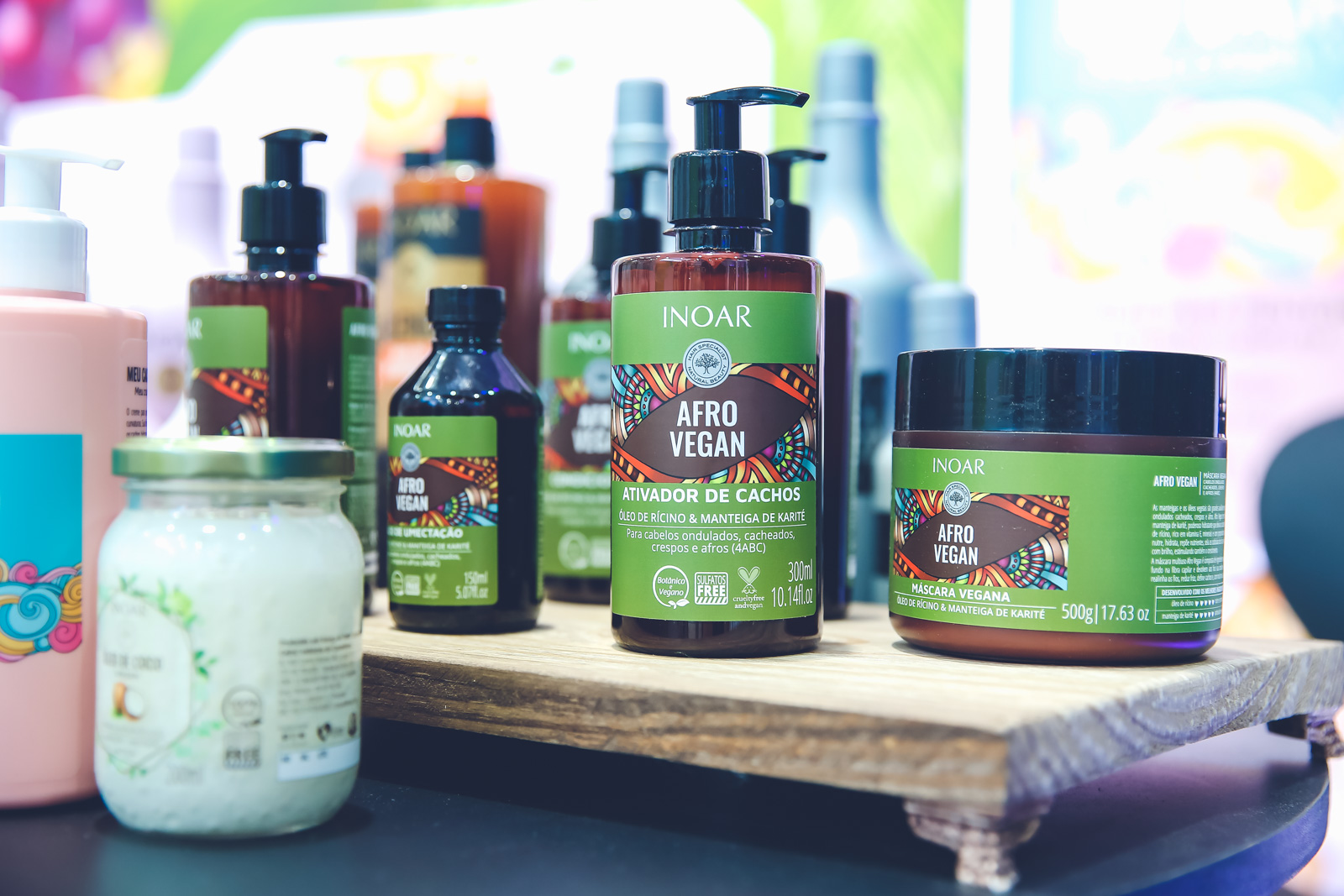 So, are you released? Learn What the Low Poo, No Poo and Co Wash Techniques Are
Those who are trained in the composition of the products they use and love to take care of the tresses are more familiar with the question: "Is it released?". But who is not very connected in the formulation of products may not know what that means. So we are here to clarify everything.
It is no secret that many people confuse foam with the cleaning factor. Whether it's bath time or any other time in our daily lives, the foam is still associated with deep cleaning. What not everyone knows, is that to make all the foam, the products need cleaning agents, the sulphates, which are mostly aggressive to the hair by removing the natural layer of protection from the wires. And even worse, it may contain other components to mask the effects they provide, petrolatums and silicones.
Because of this, many people have begun to opt for products that do not carry such components. In this way they adhered to Low Poo, No Poo and Co Wash techniques. That is, when someone asks if a shampoo or conditioner is released, it is referring to the presence of sulfates, petrolates and silicones in the composition. Only products that do not have these components can be used for the techniques.
Easy, no !? But now the question that strikes is: what is the difference between these techniques?
Low Poo
Low Poo is a technique that uses shampoo without aggressive sulfates, insoluble silicones and petroleum derivatives in the wash. Thus, to perform the method, it is necessary to replace the shampoos containing substances that are aggressive to the hair by removing the natural protective layer from the wires. In addition, you need to remove the petrolatums that can be harmful to your hair over time.
No poo
Unlike the Low Poo technique, No Poo is a technique that does not use shampoo for washing. Thus, it uses cleansing balms without insoluble silicones and petrolates in the composition. Among the adepts, many are curly and curly also because of the sensitivity of the threads.
Co wash
The Co Wash procedure consists of washing the hair with conditioners. Therefore, the term is closely linked to the practice of No Poo. For Co Wash, it is necessary that the conditioners have no sulfates, petrolatums, mineral oils, petroleum jelly, liquid paraffin or insoluble silicones in the composition.
Are you adept at techniques? Do you use our products for Low Poo, No Poo and / or Co Wash? Tell us about your experience!
Want to know more about these techniques and how they came about?