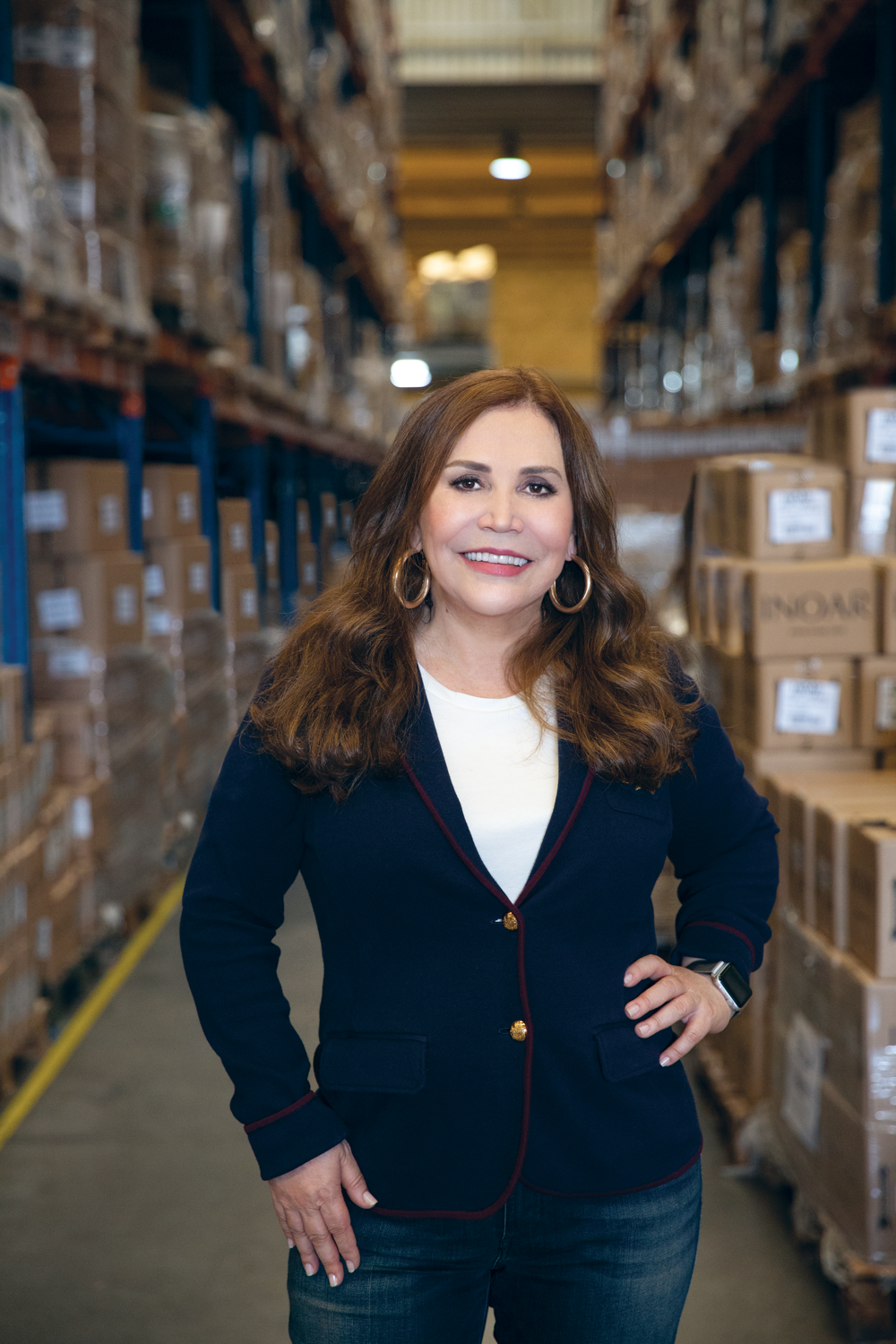 Inoar Marketing Director Named Manager of the Year Award at Oxford Summit of Leaders 2018
The director of development, marketing and creation of Inoar Cosméticos, Innocence Manoel, was nominated for the Manager of the Year award, which recognizes and honors the individual excellence of high level executives around the world. The awards will be held at the Oxford Summit of Leaders 2018 on December 18 in Oxford, England.
Innocence Manoel has been recognized as an eminent business leader for contemplating criteria such as vision and leadership, performance and effectiveness of the company, personality and individual management skills, national and international competitiveness, innovation level and corporate social responsibility. "In addition to a great honor, this indication reflects the dedication and constant search for the excellence of Inoar Cosmetics, of our entire team. After all, we are based on social, environmental and human values, which reflects who we are and how we want to continue growing. Without doubt, this recognition is rewarding, "he says.
About Inoar
Inoar Cosméticos brings the essence of its founders in its DNA: the creation of innovative products through the unique look of Inocência Manoel, Director of Marketing and Creation, and the administration of Alexandre Nascimento's businesses. Inoar a brand of cosmetics inspired by various types of people, with innovation, cutting edge technology and the know-how of those who understands the needs of professionals and end consumers. In May 2018, Inoar Europe was inaugurated with a Technical and Training Center for distributors and professional hairdressers based in Lisbon, Portugal.
Inoar
www.inoar.com
Facebook: Inoar Brasil
Instagram: @InoarBrasil
Tel .: (11) 4135-4555