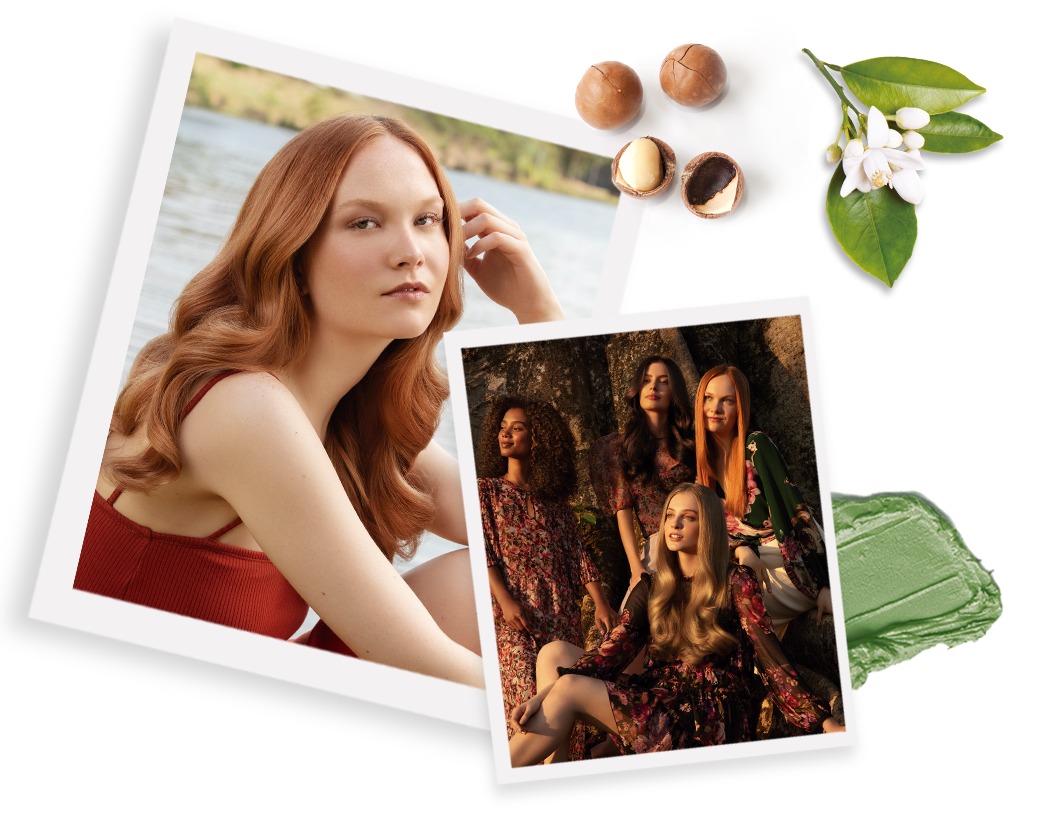 Want to know more about beauty? Take a look at the exclusive content created by Inoar on our blog.
Read More
A combination of 7 precious vegetable oils: argan, macadamia, ojon, sweet almonds, jasmine, rosemary, and myrrh for the hair, face, and body.
A multifunctional oil with a light feel and an exclusive and subtle fragrance.
Know More
Niacinamide is a great success in routine skincare. Or

We are a reality living self-care has been increasingly

The Oscars 2022 award was full of controversies and
Want to stay inside everything that happens at Inoar?
Join our mailing list and keep up with the latest. You won't miss a thing!
Your email address.