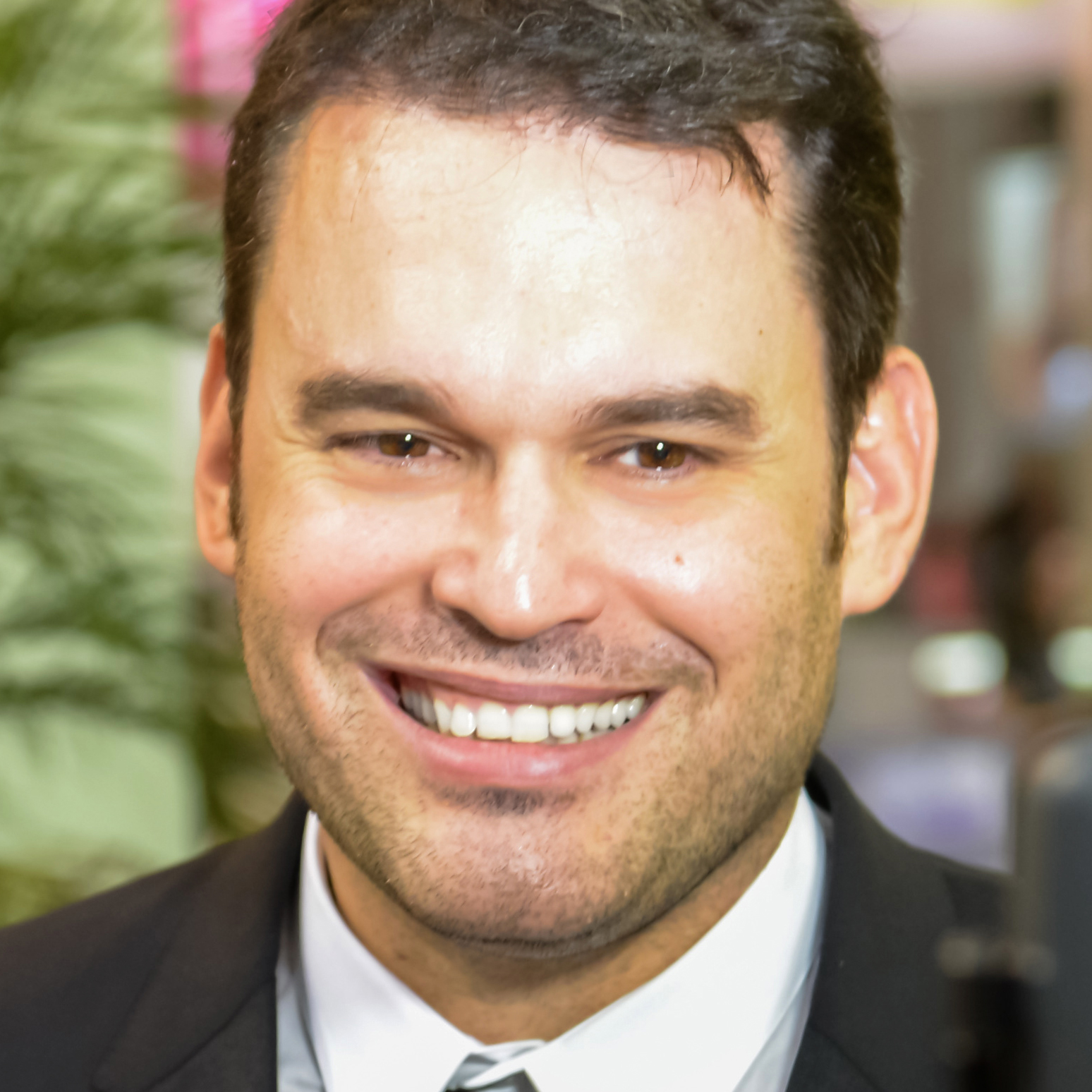 Inoar was officially registered in October 2008. But long before that Inocência Manoel and Alexandre Nascimento worked in the cosmetics market.
Inocência Manoel, second daughter of Thomaz Manoel and Elza Brasil do Nascimento, worked for years as a hairdresser and later owned a beauty salon. From a very young age, she devoted much of her time to finding new products, and she herself formulated treatments that achieved the highest degree of effectiveness, safety and performance. Therefore, she became known as the Alchemist of the Hair.
Alexandre Nascimento studied medicine, but has always been linked to the sales area. He has represented international cosmetic brands since his teens.
Together they had access to products from various brands and understood the market like no one else. But there was not yet a product that represented them.
In the early 2000s, there were several volume reduction treatments, such as the Japanese Smoothing. They were expensive and affordable for a few, and the results were unnatural. That's why Inocência Manoel formulated products she used in her salon herself. The results were very natural, and were also successful among professionals.
At this time, Alexandre successfully sold products from other multinationals, which provided the administrative base and capital for the creation of Inoar.
The capital he had made for years selling cosmetics in specialty salons was the basis for the founding Inoar, named by Alexandre. His experience collaborated to open doors among professionals until, in early 2007, Inocência came to the formula that gave rise to the brand.
Smoother and with a new protocol of use, it offered hair movement, was less aggressive and treated the hair before, during and after reducing the volume, offering more security to hairdressers and clients.
The former Ino Oficina do Cabelo, a salon located in the Morumbi neighborhood in São Paulo, becomes a hairdressers' point looking for courses and information on this more affordable and smooth volume reduction formula. Professionals were delighted with the product and application protocols of Inocência Manoel, which mixed liquid keratin with treatment oils for a safe hair result.
The success was so great, and there were so many orders that artisanal manufacturing was no longer enough.
Alexandre Nascimento made the sales and marked the trainings for Inocência Manoel. It was from this combination that Inoar was born and, to keep up with the intense pace of a rapidly growing company, the first Inoar website is launched on 9/19/2008.
From its inception, Inoar has created and produced dozens of lines for the treatment of all hair types. It has the talent and creation of Inocência Manoel, who has always been responsible for New Product Development, Marketing, Art Direction, Communication and Innovation; and the Business Management, Product Development and Structural Basis of the company by Alexandre Nascimento.
Following this, Gilberto Maldaner joins the team, becoming a partner, and is currently Managing Director of the Commercial Area, opening new sales channels and contributing to the brand's success.
The company's activities include the project Beauty Solidarity, founded by Inocência Manoel with the objective of recovering the identities of people from the foundations of the social pyramid through professional training and incentives for entrepreneurship, including them as productive and income forces.
Initiated in 2010, the Solidarity Beauty Project participated in the improvement of the living conditions of hundreds of women, men and their families, both through emergency actions and through partnerships with charities, and through its training courses, held at its headquarters in the city of Assis, interior of São Paulo.
Today, Inoar exports to over 40 countries and has offices in over 30 cities around the world. The brand has a portfolio that is synonymous with this diversity, with over 300 products including treatments, volume reducers, curl enhancement, skin care, makeup and more.
All of this because its founders, from the beginning, understood that, along with each client, comes a desire to see a new person rise from the chair: safer, more powerful, even happier.