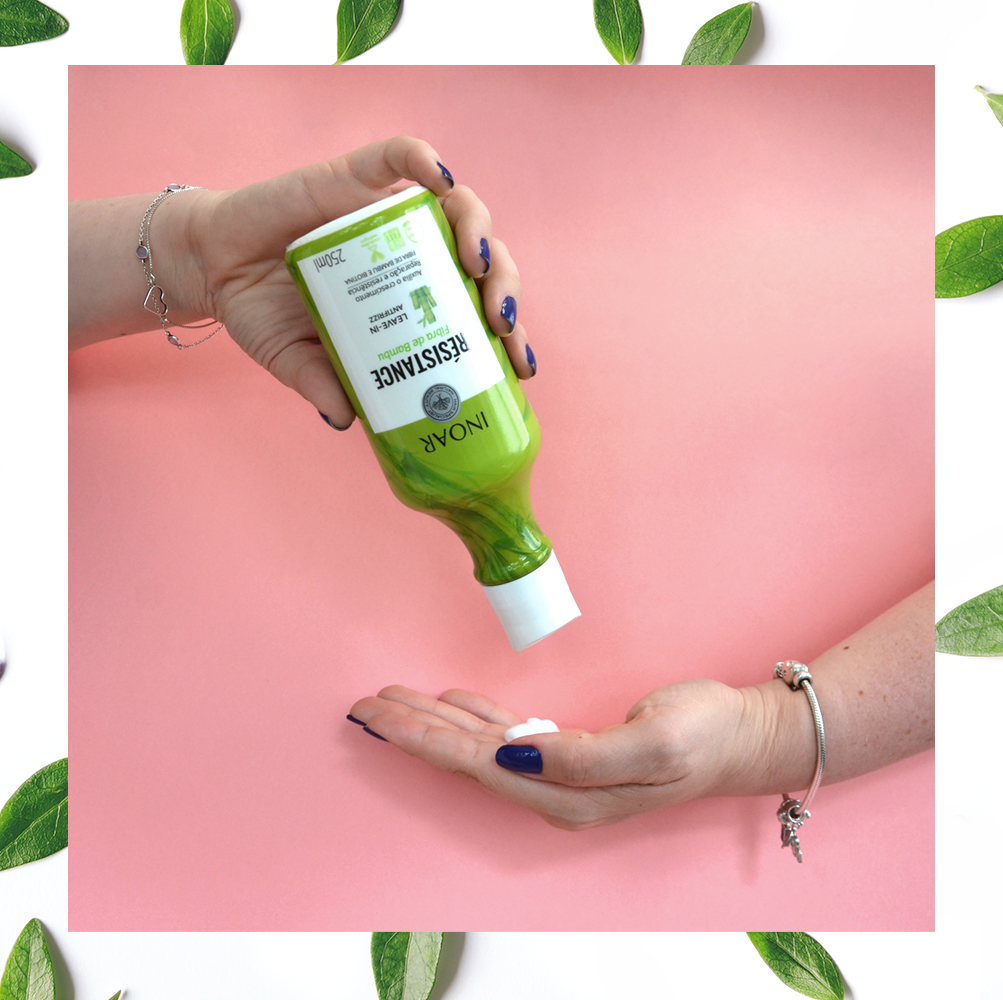 Cuddly darlings: understand in which situations to use the styling cream and leave-in
Every bunch knows the importance of products to finalize their wires. And some are among the darlings for a definite and powerful bunch. This is the case for combing cream and leave-in. But few understand its particularities.
It is common to associate the use of a combing cream with curly hair. This happens, because this type of curvature usually needs some product to facilitate the release of the wires. But this is not the only function of using this product. It also helps, especially if allied to the leave-in and activator of curls, the alignment and definition of the wires. Therefore, the item is usually on the shelves of curly, curly and curly.
Thus, the combing cream shows itself as a great ally when it comes to defining the curls. Because they are more dry, due to the fact that the oil has more difficulty reaching the ends of the hair, the threads need products that return this nutrition, becoming more defined.
In some cases, the combing cream is not able to align the wires as it is so desired. So, in an attempt to tame the frizz of the hair, sometimes we are tempted to leave a little mask or conditioner even after the rinse. Remember that this is not the right choice, because some components and even pH of these products do not predict they stay on the wires for more than 30 minutes.
For these cases, in which dehydration and frizz persist even after treatment or extra help is required to model the wires, leave-in is used. If your hair needs only moisturizing, you can use traditional lines and Inoar brings many options for you, such as variations of the CicatriFios line.
But if you realize that, in addition to moisturizing, you need to model curls or define curls, My Cacho comb, My Crush is the best one. This is because, this formulation contains not only the latest in moisturizing agents, but also a gel of curls integrated to the formula of the cream, guaranteeing definition of the curvatures.
#Abstract Tip
Make a mix with a few drops of the solution for skin and hair Rejupantenol to increase the time of definition of your curls. Making them look brighter and more beautiful.