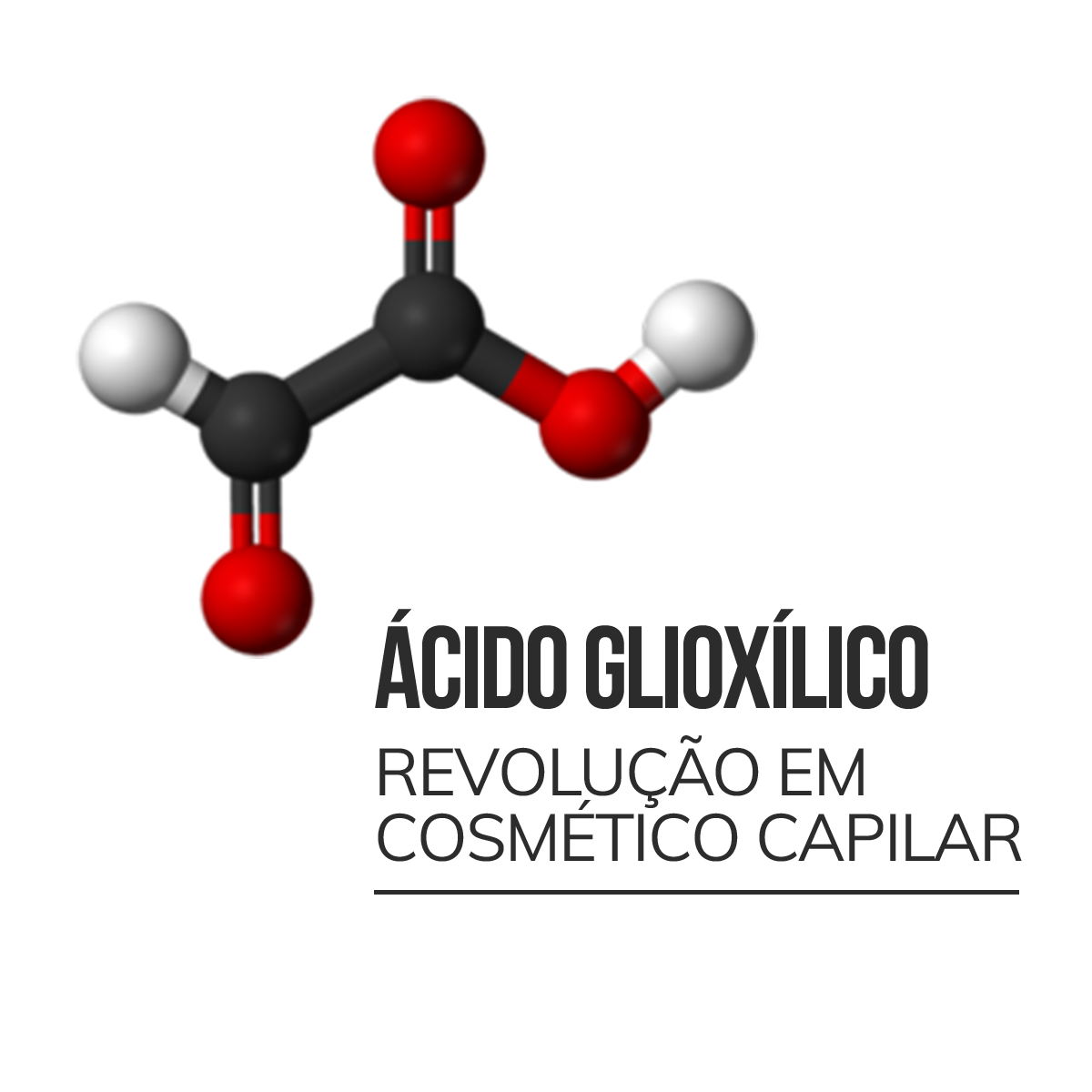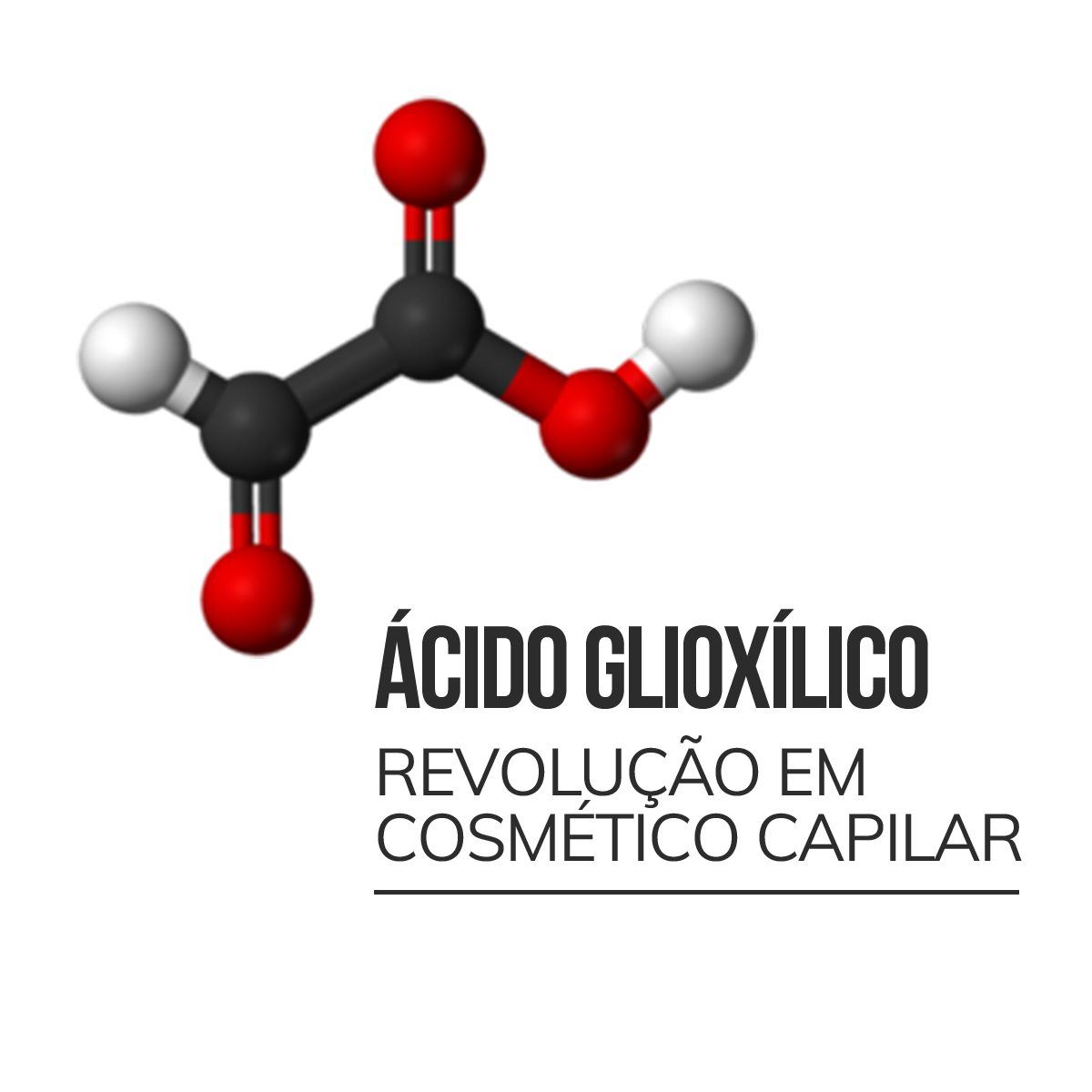 Inoar closing 2017 with many wonderful achievements. Let 2018 begin – it's a year full of great expectations for the company!
A pioneer in Brazil in the use of glyoxylic acid as a hair straightener, INOAR has developed protocols for various applications such as straightening, undulating, smoothing, loosening curls, doing the so-called Afro perm, defining, relaxing, and the very famous progressive brush treatment, among others, depending on the desired result for each type of hair.
Today INOAR's glyoxylic acid-based Hair Transformation is a product accepted around the world, a result of an energetic initiative that began in 2005, with exhaustive tests and significant investments in product research and development. All of which were carried out with a view to technological innovation, satisfaction, and people's well-being.
Summarizing a bit of the story, in 2009, we succeeded in proving the efficacy of the glyoxylic acid. Compared to other products, with different raw materials, the treatment results were infinitely superior, as demonstrated in the events COSMOPROF/Las Vegas and Hair Brasil with the release of the "ARGAN OIL SYSTEM." This action boosted the demand for the product in 2010, even though it was being "demonized" in different channels.
For scholars and researchers in the sector, the use of glyoxylic acid marked a watershed in the global cosmetic industry. It was a revolutionary breakthrough, perhaps the most important one in hair-transforming cosmetics in recent times. As can be confirmed by the acknowledgment of authorities from the market, such as Shelley Dalton, from England, writing in Recruitment & Training – The Curl Care Project, where she states that the answer to the problem of changing the shape of hair while ensuring it does not break was obtained through treatments free of formaldehyde from INOAR "that straighten and define the structure of frizzy hair" (Black Beauty magazine, April/May 2015, pp. 128-129).
We have crossed continents. Today INOAR is present in Europe, the Americas, the Middle East, South Africa, and Asia. Thus our great expectation for also offering to the Brazilian market the glyoxylic acid-based progressive brush treatment, which has had its "hair straightening function" recognized by ANVISA [Agência Nacional de Vigilância Sanitária (National Sanitary Inspection Agency)].
What I have written here is a small glimpse of the truth involved in the entire process of product development and the subsequent registration of patents. I will continue telling this story because the application of glyoxylic acid for hair straightening purposes is part of INOAR's history. And speaking of truth, let me quote Schopenhauer (1788-1860), the German philosopher. He said that "All truth passes through three stages. First, it is ridiculed. Second, it is violently opposed. Third, it is accepted as being self-evident."
Inocência Manoel – Founder of INOAR Cosméticos