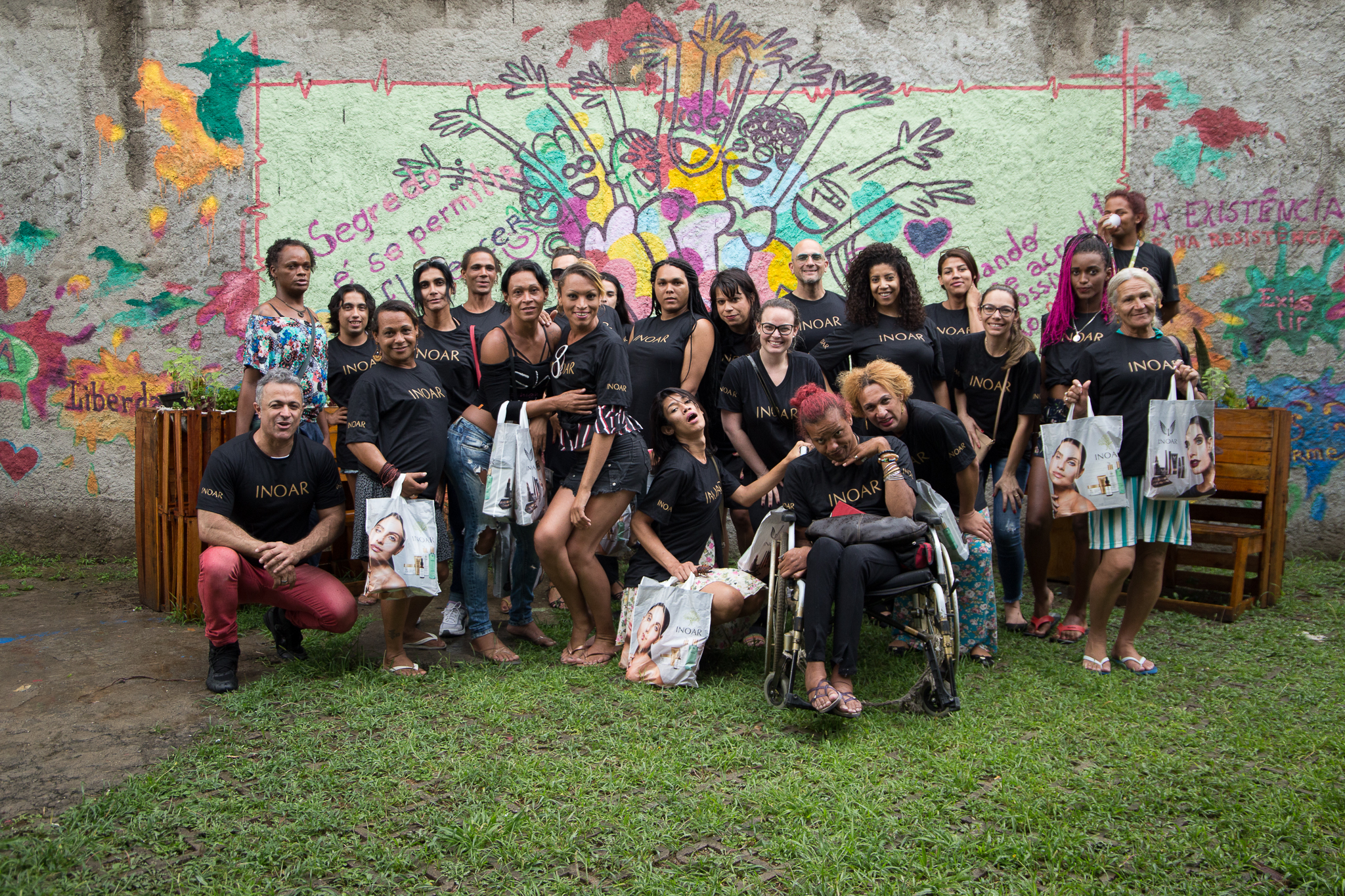 Overflowing good feelings: Christmas
2018 has passed and we are already arriving at Christmas. Time to fraternize and reflect on the past year. In big companies this is no different. We have a balance of accounts, structural reconfiguration, evaluation of results, but the most important is the general fraternization that the end of the year provides.
Even living under a secular state, it is common to celebrate Christmas in Brazilian homes. However, this is not just another party in the annual calendar. It is, yes, a moment motivated by noble feelings and that overflows with genuine actions. At that time, people become more loving and passive. There is more understanding.
Inoar proposes to its employees this experience throughout the year. Those who work at Inoar, a family business, understand that such actions need to be practiced day-to-day, inside and outside the company. And it is these feelings, which move Christmas, which are present in our pillars. Inoar carries in its genes the respect, solidarity and love.
Therefore, during the year, the company organizes solidarity actions through the Beauty Solidarity project. And at this time of year, for us, it's time to make our actions even more evident. In December, the brand promotes a very special delivery to Casa Florescer.
This NGO has been a partner for years. The Welcome Center caters to transsexual women who do not have a place to stay. The house is located in the center of the city of São Paulo and always receives the brand with open arms. We provide more than just donations, we provide experiences and feelings. It is a day reserved for overflowing affection for those who have little sense of society. A society that still criminalizes and excludes transsexuals.
Inoar's votes are the most sincere and genuine. May all citizens have such feelings that Christmas awakens and potentiates. And that it lasts all year, as within our company, among the members of our team, the great Inoar family.
Inoar Team