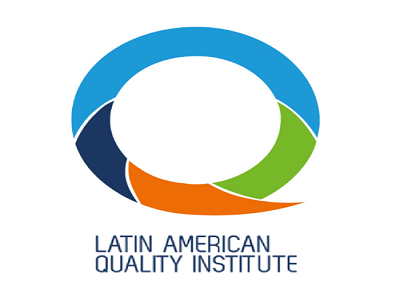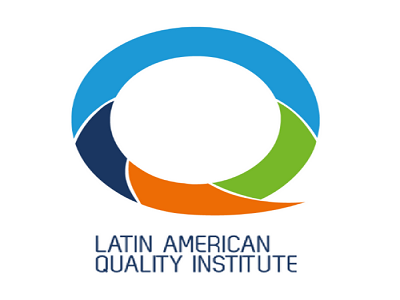 Business management model and commitment to Total Quality of Inoar Cosmetics will receive award from the Latin American Quality Institute
Director of creation, marketing and brand development, Innocence Manoel, will be present at the ceremony.
On November 22nd, Inoar Cosméticos will be considered by the Latin American Quality Institute (LAQI), a non-profit organization that promotes Total Quality in Brazilian companies, with the Quality Label LAQA 2018. Because it is aligned with the LAEM excellence model , the Brazilian brand will be included in the "Latin American Quality Awards 2018" in Punta del Este, Uruguay, for its business management model and commitment to Total Quality.
For Innocence Manoel, director of creation, marketing and development of Inoar, living up to the LAQA Quality Seal is gratifying. "Our commitment to total quality, as well as to human, social and environmental issues, is renewed day by day, so this recognition further motivates us to maximize excellence in our processes and relationships," he says.
Quality Festival 2018
With the thematic axis "Challenge 2018: Transforming Business. To create a long-term impact for companies and for society ", the XII edition of the Quality Festival will take place from 20 to 22 November 2018 at the Conrad Hotel Conrad Resort & Casino in Punta del Este – Uruguay.
On November 20 and 21, the event's program will include institutional activities aimed at providing collaboration, vision for the future and action to guide how business education, Quality and Sustainability management can make the most of the commitment through LAQI to be leaders, relying on active projects and previous results of the Quality Festival.
The awards ceremony will take place on the night of November 22nd at a historic gala event, at which will be given Certifications and Accreditations that recognize the achievements of participating companies, awarding the best of the year in Total Quality and Excellence.
About Inoar
Inoar Cosméticos, a Brazilian company that is a reference in the national and international market, brings in its DNA the essence of its founders: the creation of innovative products through the unique look of Innocence Manoel, Director of Marketing, Creation and Development, and the administration of the business of Alexandre Nascimento make Inoar a brand of cosmetics inspired by various types of people, with innovation, cutting-edge technology and the know-how of those who understand the needs of professionals and end consumers. In May 2018, Inoar Europe was inaugurated with a Technical and Training Center for distributors and professional hairdressers based in Lisbon, Portugal.
Inoar
www.inoar.com
Facebook: Inoar Brasil
Instagram: @InoarBrasil
Tel .: (11) 4135-4555