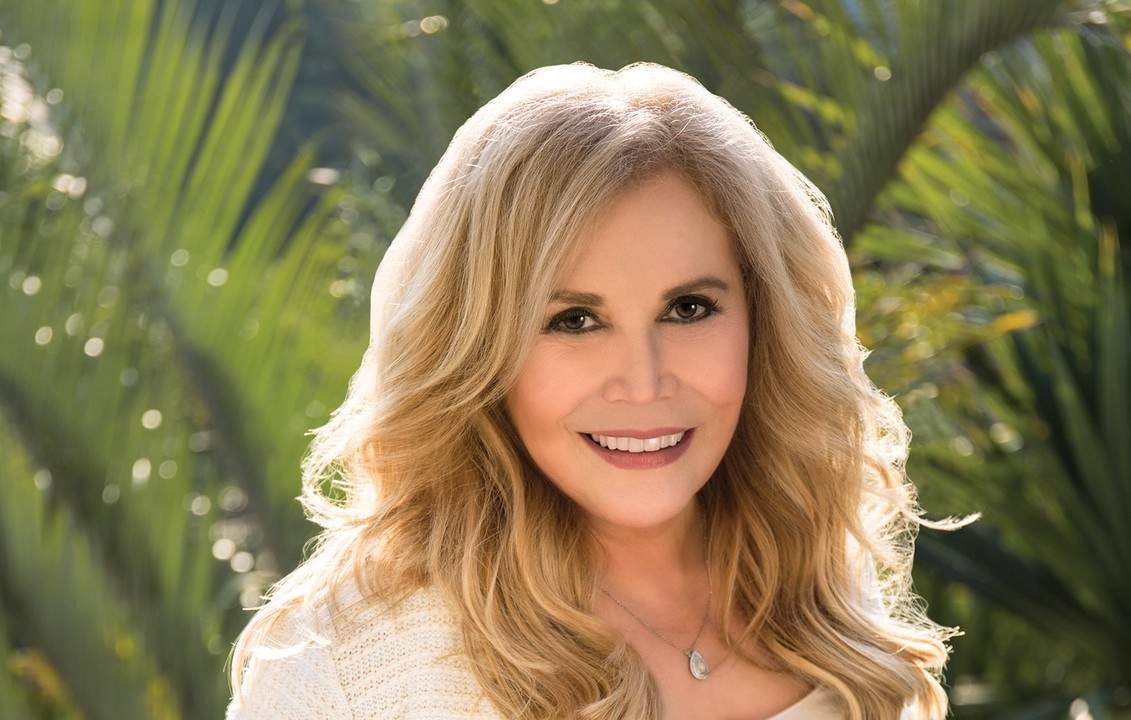 Inoar Receives Award from the European Society for Quality Research and inaugurates Inoar Europe based in Lisbon, Portugal
Inoar Cosméticos also officially inaugurated Inoar Europe, with headquarters in Lisbon, Portugal, which will have a special focus on quality management and recognition of good management practices in companies. Technical and Training Center for professional distributors and hairdressers. Another novelty is the prospect of inaugurating a factory in the country in 2020 to expand operations in Europe, Asia and Africa.
"Receiving the award at this moment is very important because, in addition to recognition for our exceptional commitment to quality strategies and investment in good practices, we are taking an even greater step with the inauguration of Inoar Europe," says Innocence Manoel, founder and Director of Marketing and Creation of Inoar. "We have managed to double in size in recent years, while Brazil was facing a strong recession, and we remain steadfast in maintaining our strong international presence – we currently export to more than 40 countries."
Premium
On May 12, Inoar Cosmetica's founder, Innocence Manoel, once again received the European Society for Quality Research (ESQR) Award, which recognizes several companies from different sectors in Europe, Asia, the Americas, Africa and Australia , by the best management practices.
With principles based on human and social consciousness, such as respect for individuals and diversity, social and environmental responsibility and sustainable growth, the brand feels encouraged to move forward to maximize excellence and quality in all its processes.
"We are building our growth with passion, empowering women in Brazil and many other countries to face the obstacles in pursuit of their achievements, and always with continuous innovation to keep up with the desires and needs of the market, which is very dynamic. We believe in the transformative power of high self-esteem and also of who makes it happen, "says Innocence, who has been leading the entire Inoar team since its foundation.