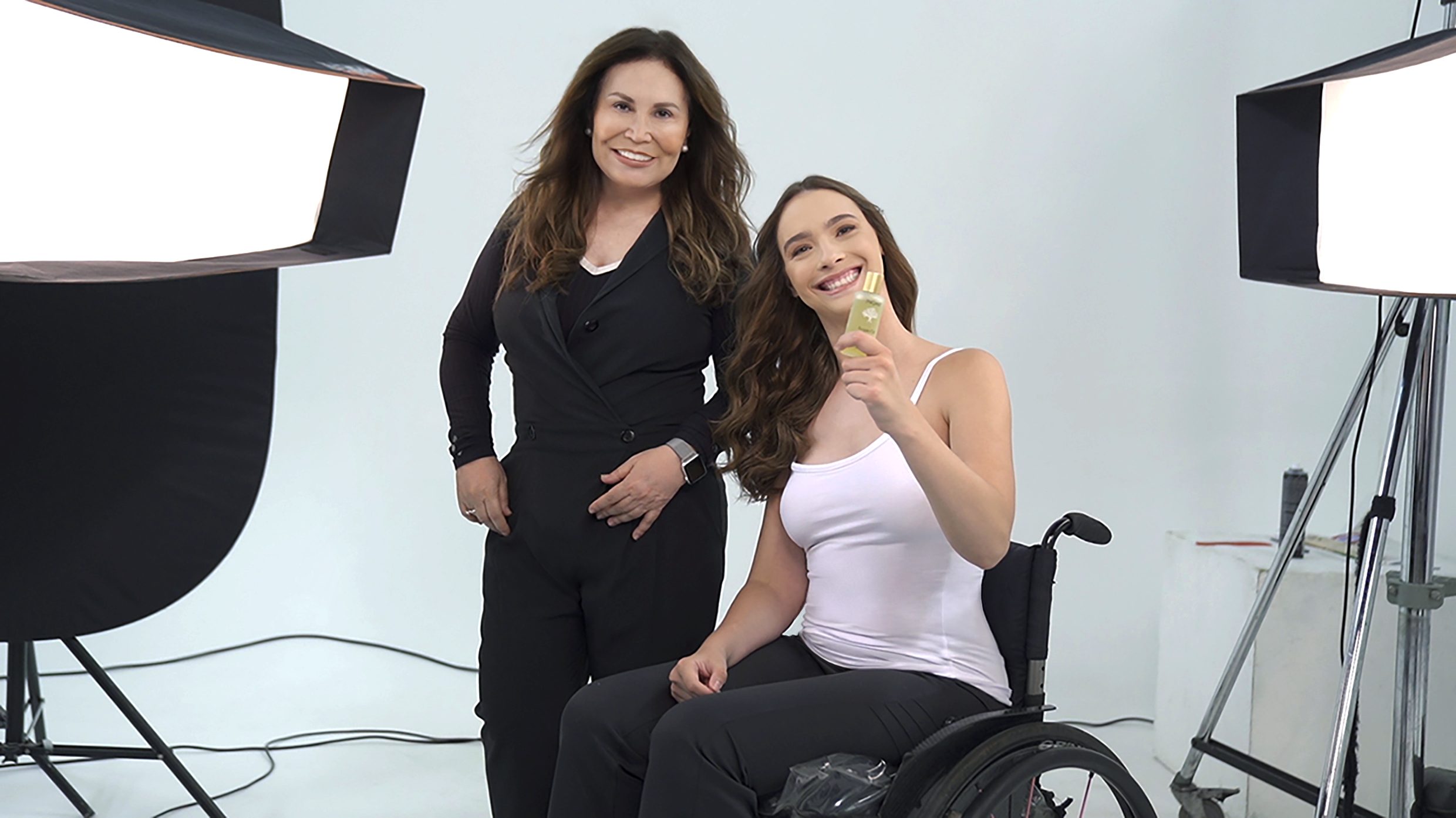 Inoar Cosmetics chooses Paralympic athlete as ambassador
Maiara Barreto and other Instagram followers of the brand were also selected for new product ad
Representativeness is a mandatory word in the beauty world and, for Inoar Cosmetics, a reality that is part of the brand's daily life. Since 2015, the company has been keen to include in its campaigns people with different profiles, alongside models or not, to highlight the beauty of diversity.
Known for its hair products, Inoar also works the importance of social inclusion in its campaigns, highlighting in its communication people with disabilities, making them protagonists also in advertising, so that they are inserted, increasingly, without prejudice.
"We are pioneers in the segment by bringing new assets and raw materials to the hair cosmetics sector, as well as thinking and rethinking beauty," said Inocência Manoel, Director of Marketing, Creation and Development, and brand co-founder, who has just invited as brand ambassador Maiara Barreto, Paralympic athlete and pharmacist.
At 21 years old, Maiara suffered a motorcycle accident and had a fracture in the cervical spine, becoming paraplegic and totally dependent on her family members. Because of the special treatment, she had to leave college and move with her mother to a new city in Brazil to she relearn how to dress, feed and regain independence. One activity that helped her a lot during rehab was swimming, as it was a sport she already practiced and enjoyed. The sport made her forget about trauma and limitations.
In 2010 she managed to return to college, in 2014 she graduated as a pharmacist, an area in which she works professionally. Maiara continued with swimming, getting the summons for the Rio 2016 Paralympic Games, winning 7th place in the 50m back and 8th place in the 100m freestyle.
She received a silver medal at the Lima 2019 Parapanamerican Games and 4th place at the London World Swimming Pool that same year.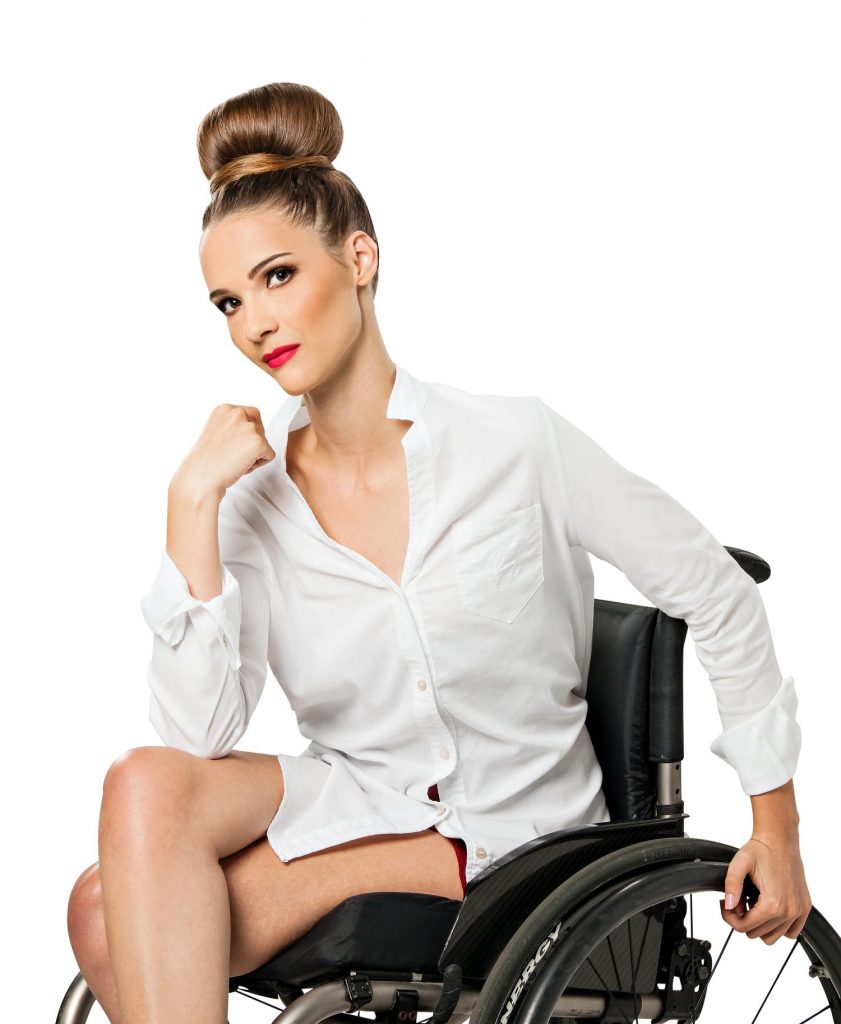 "Despite the disability, I follow my life the way I want: I live alone, work, train, travel, meet friends and take a lot of walks with Zeus, my dog," says the athlete.
It was this willpower that made Inocência Manoel invite her to her first Inoar campaign, which in 2015 was named #Different.
"Maiara Barreto is a beautiful woman, and besides that, she gives me beauty through her story of overcoming herself. She is a brave person that inspires us. It's all about Inoar", says the businesswoman.
Chosen as one of the brand's new faces, Maiara will be seen on the packaging of a new 2020 project, as well as Inoar Cosmetics' institutional campaigns.
For Inocência Manoel, "When we talk about including a disabled person with such joy and optimism, we remember that it is not the wheelchair that defines she."
About Inoar
Brazilian company reference in the national and international market, Inoar Cosmetics brings in its DNA the essence of its founders: the creation of innovative products through the eyes of Inocência Manoel, responsible for Creation, Marketing, Art Direction and Communication; and Alexandre Nascimento's Enterprise Management, Product Development and Structural Basis. This union makes Inoar a cosmetic brand inspired by various types of people, with innovation, cutting-edge technology and the know-how of those who understand the needs of professionals and end consumers.
Inoar
www.inoar.com
Facebook: Inoar Brasil
Instagram: @InoarBrasil | @belezasolidaria.inoar
Tel: (11) 4135-4555