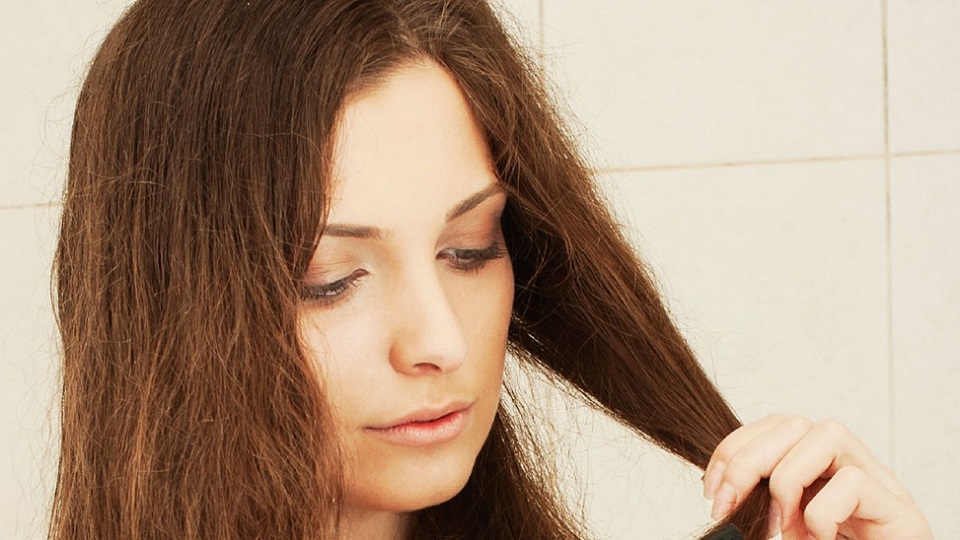 Xô frizz! How to escape the terror of the hair
Horror of the hair, the frizz is the great villain of the hairstyles and the day to day of Brazilians who do not have much time to take care of the hair. The creepy strands are often mistaken for carelessness. But they may be related to simple habits of our daily life that can be easily modified.
Inoar highlights some actions that may be hindering the achievement of a hair aligned and without frizz. And it shows how easy it is to have beautiful, healthy hair without spending hours in the parlor or fixing it every morning for hours.
Avoid washing with hot water
We know how difficult it is to bathe with cold water, especially in winter. But healthy, hydrated hair requires distance from hot water. This is because the water at this temperature dries the wire, leaving it more brittle, less emollient, thus, with more frizz. Alternate the washes with warm water and feel the wires much more aligned.
Avoid using dryers and
One of the great allies of the appearance of frizz is the use of tumblers and dryers. And the issue here is exposure to high temperatures. The wire becomes more sensitive, losing the moisture that the natural drying usually maintains for longer. Therefore, the importance of products that make hair protection. Leave-in or oils with thermal protection are essential so that the hair is not fully exposed and thus, more protected, avoiding the appearance of frizz.
Use wood combs
Avoiding synthetic materials for combing hair is a way to get away from frizz. This is because the friction of this type of material with the hair creates electricity, raising more frizz. And that's all we do not want, right? Replacing them with wood combs is a great way out.
Avoid wind when washing your hair
It is still common to find many curls that come out with wet hair. But this is not the most advised for those who are fleeing the frizz. The wind can lift the wires, leaving them looking messy. So, the best tip is to avoid wind at the time of drying the hair, thus preserving the alignment of the wires.
Inoar Team