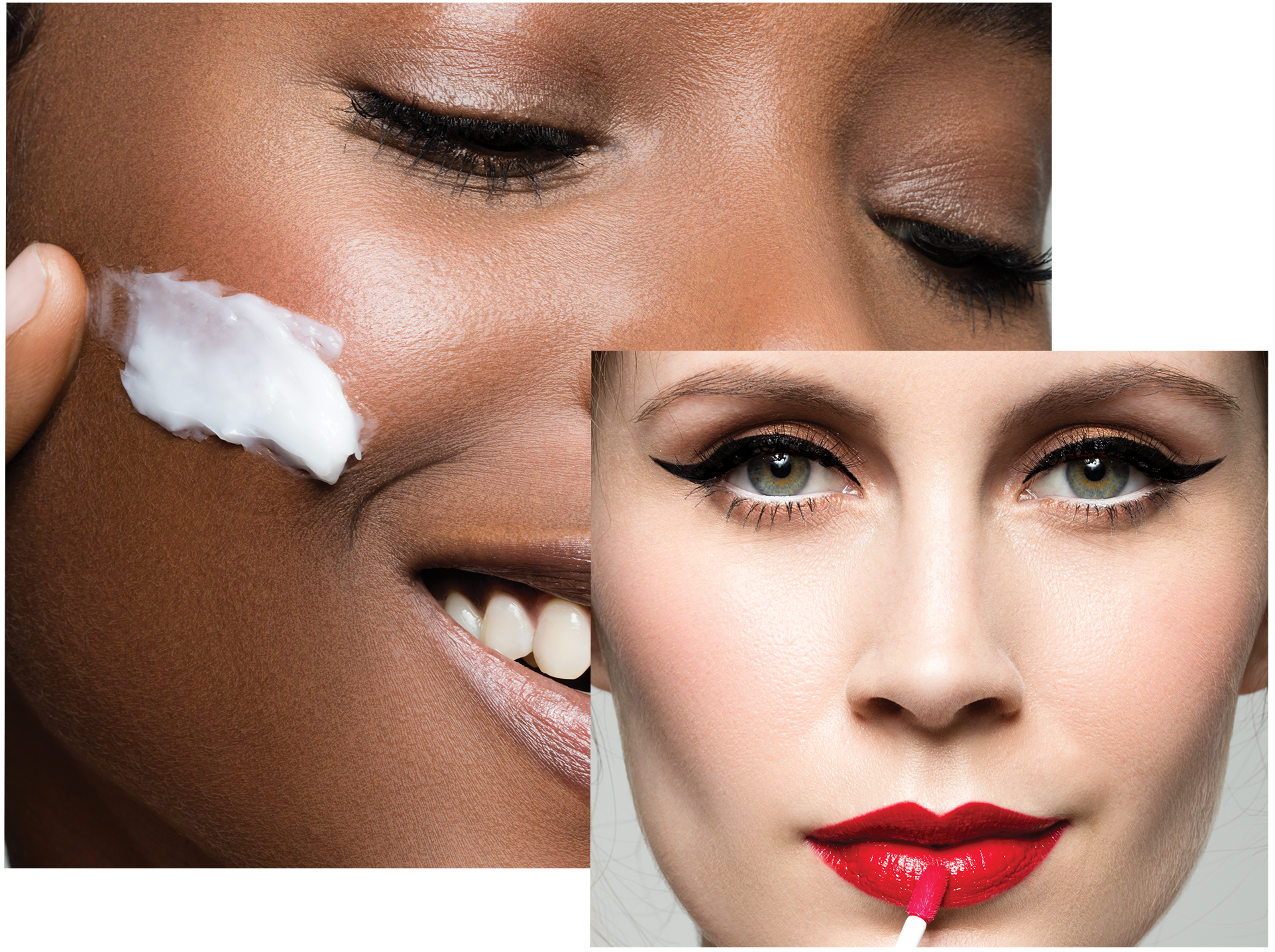 Want to know more about beauty? Take a look at the exclusive content created by Inoar on our blog.
Read More
A combination of 7 precious vegetable oils: argan, macadamia, ojon, sweet almonds, jasmine, rosemary, and myrrh for the hair, face, and body.
A multifunctional oil with a light feel and an exclusive and subtle fragrance.
Know More
Surely, you've heard of micelles. Very well known for

Inoar Cosméticos reference in cosmetics in the national and

The twenty-first century brought a great change of principles
Want to stay inside everything that happens at Inoar?
Join our mailing list and keep up with the latest. You won't miss a thing!
Your email address.