Only those who know the daily life of a beauty salon can really understand what it is in the hearts of hair stylists. Yes, we know that along with every customer comes a new desire to see a new woman rise from the chair:
More powerful, even happier. We know this because the story we will tell starts exactly where you usually are: between dreams and accomplishments in a beauty salon.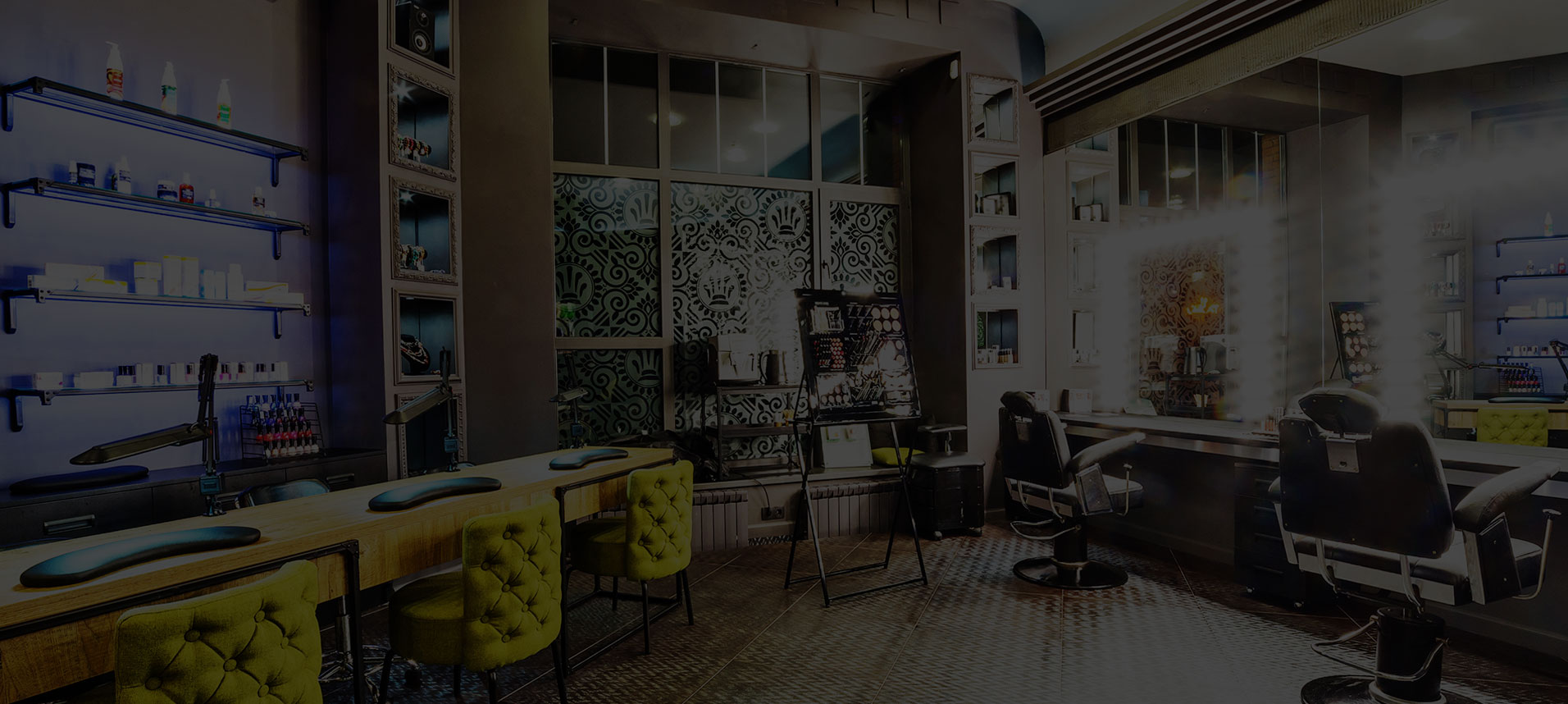 Japanese hair straightening
The japanese hair straightening has become a fever, very expensive and affordable to few, made based on ammonium thioglycolate. inspired, Inocência Manoel has created a new formula, smoother, with reduced percentage of actives and with a new protocol of use, offering more movement to the hair, less aggressive and could treat the threads before, during and after reducing the volume, providing more safety for hairstylists and clients. And the success was so great that soon began selling to other salons the hair straightening treatment that came to be...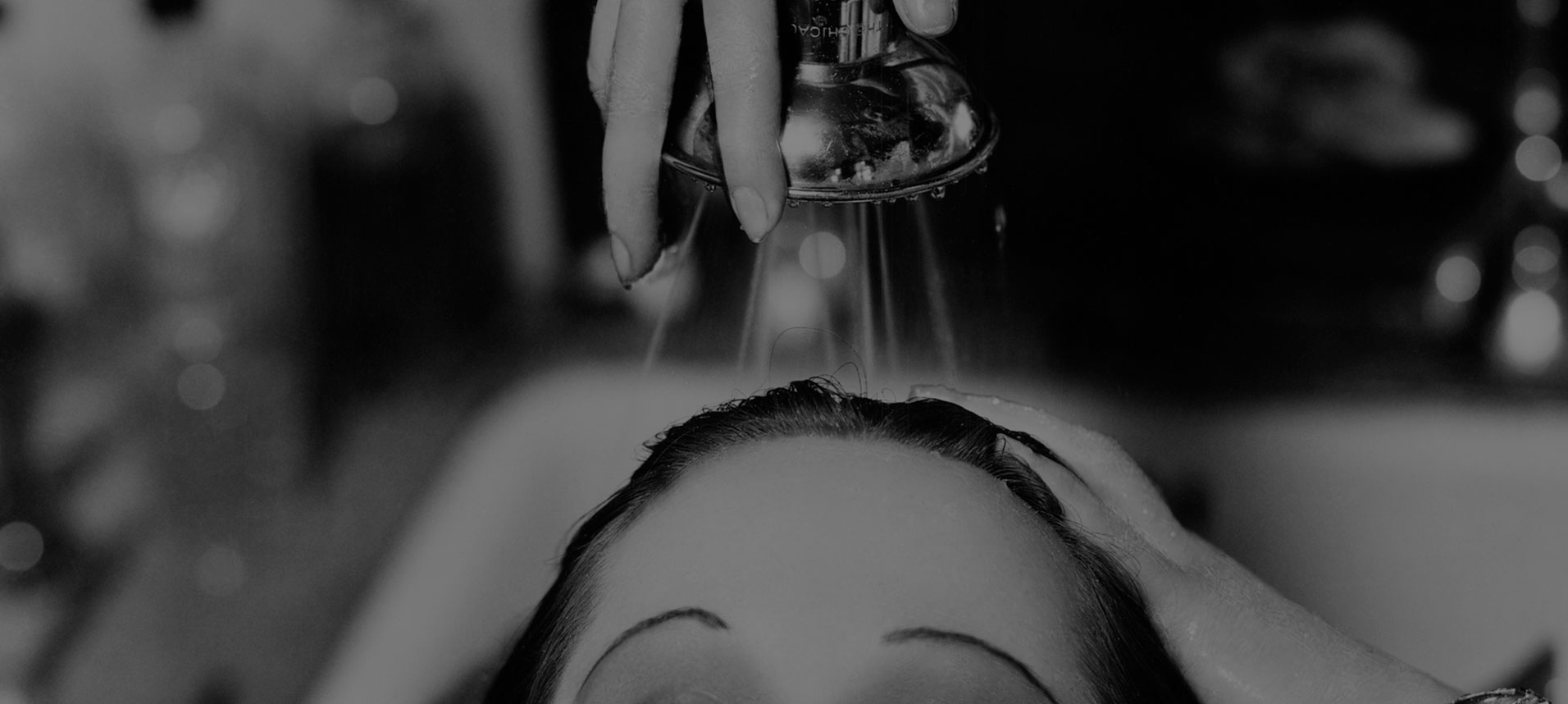 The first packaging we never forget!
The moroccan hair straightening! more affordable and delicate to the hair; it was the first hit of many.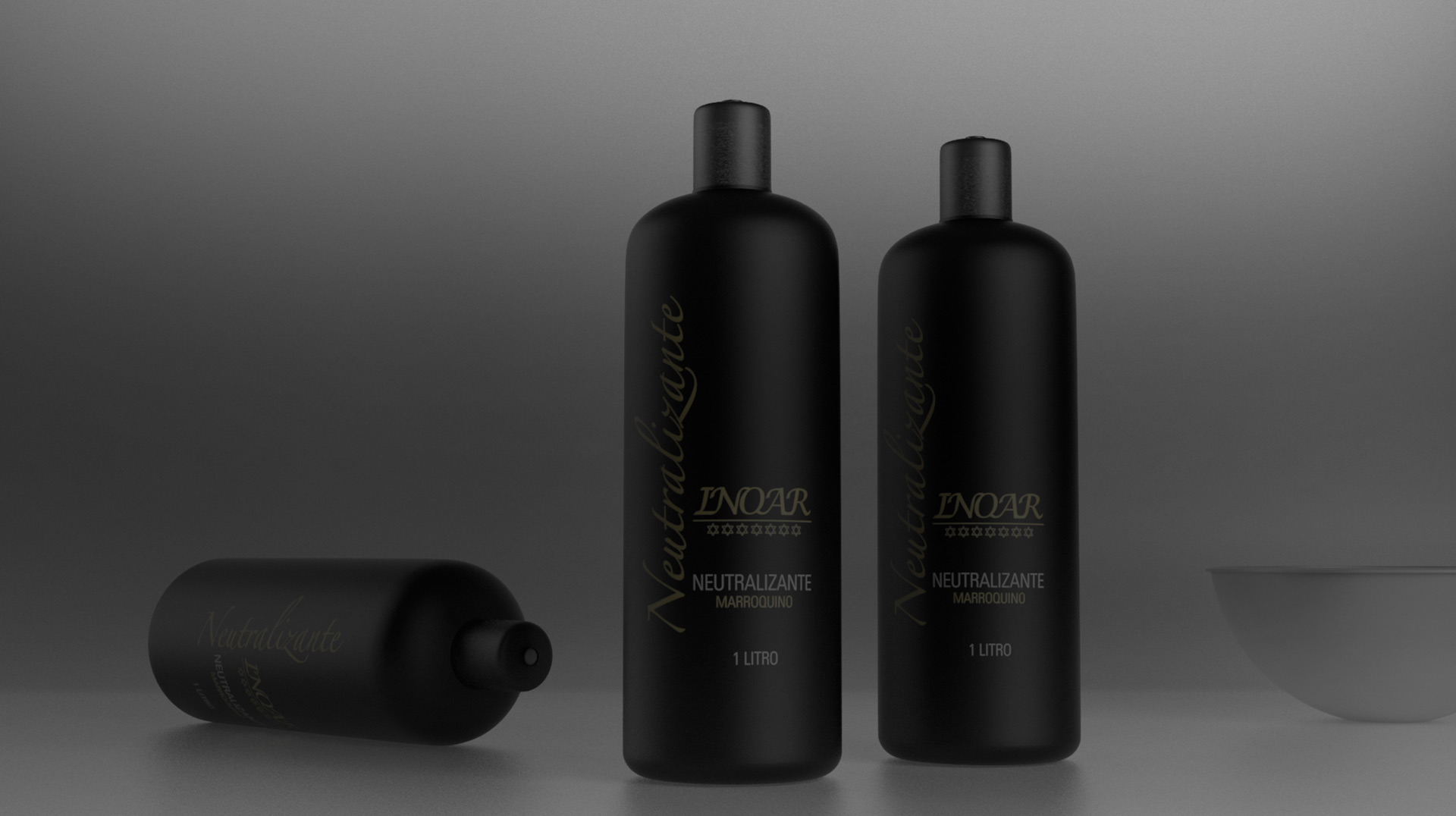 The essential help from the son
The old Inô Oficina do Cabelo, beauty salon located in the neighborhood of Morumbi, in São Paulo, becomes the point of hairstylists searching for courses and information about the most affordable and smooth formula for volume reduction. there, the professionals were enchanted by the product and the knowledge of Inô, who mixed liquid keratin with treatment oils for a safe result on hair. It is in the middle of this alchemy that Inoar was born.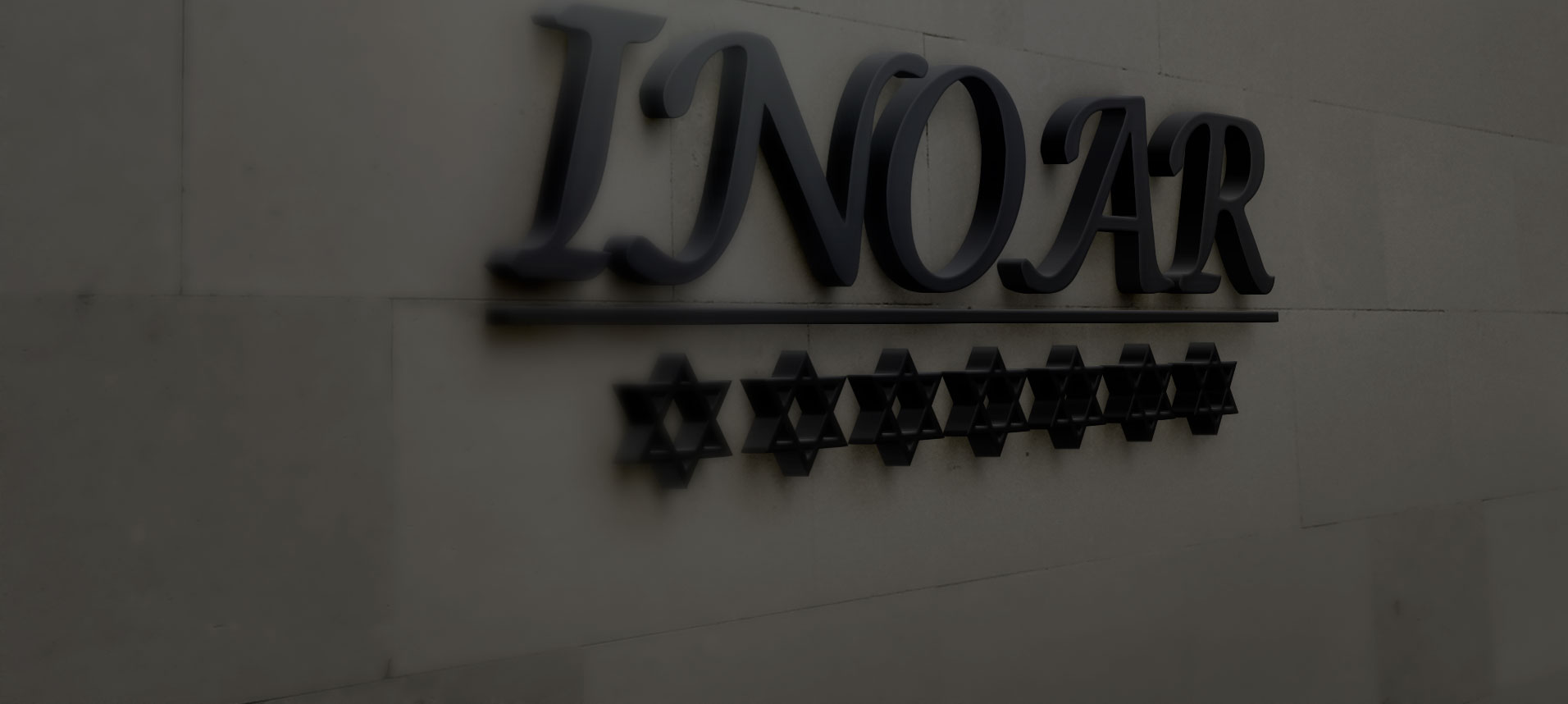 Inoar was born
The businessman Alexandre Nascimento, son of Inô, exchanged the medical school in Argentina to help his mother on the new job. On board of a motorcycle, Alexandre delivered orders to beauty salons.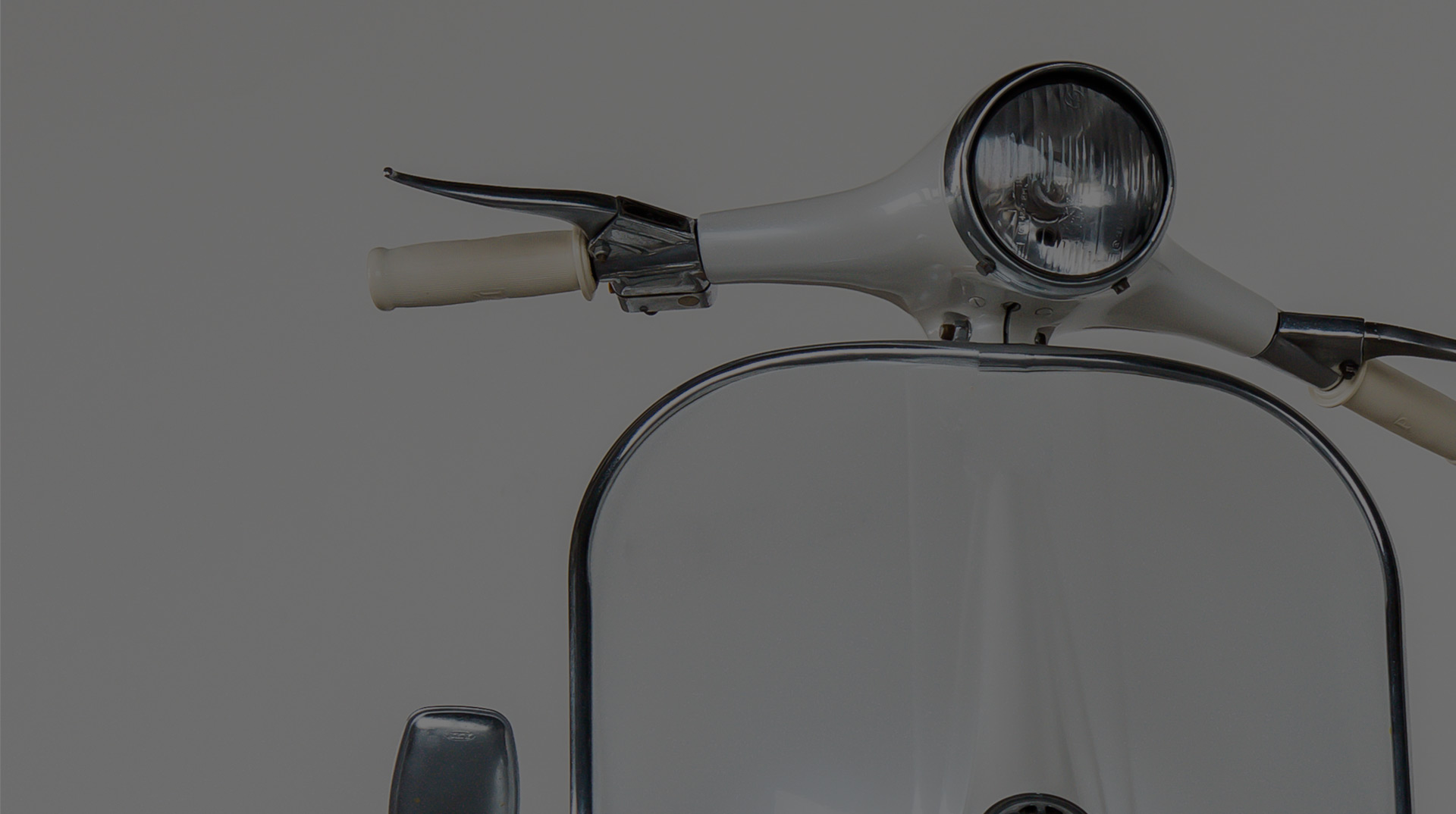 Inoar redesigned
To keep up with the fast pace of a company that was increasingly growing, the Inoar brand was redesigned, becoming even more comprehensive, strong and modern. It was released the first Inoar website, on 09/19/2008.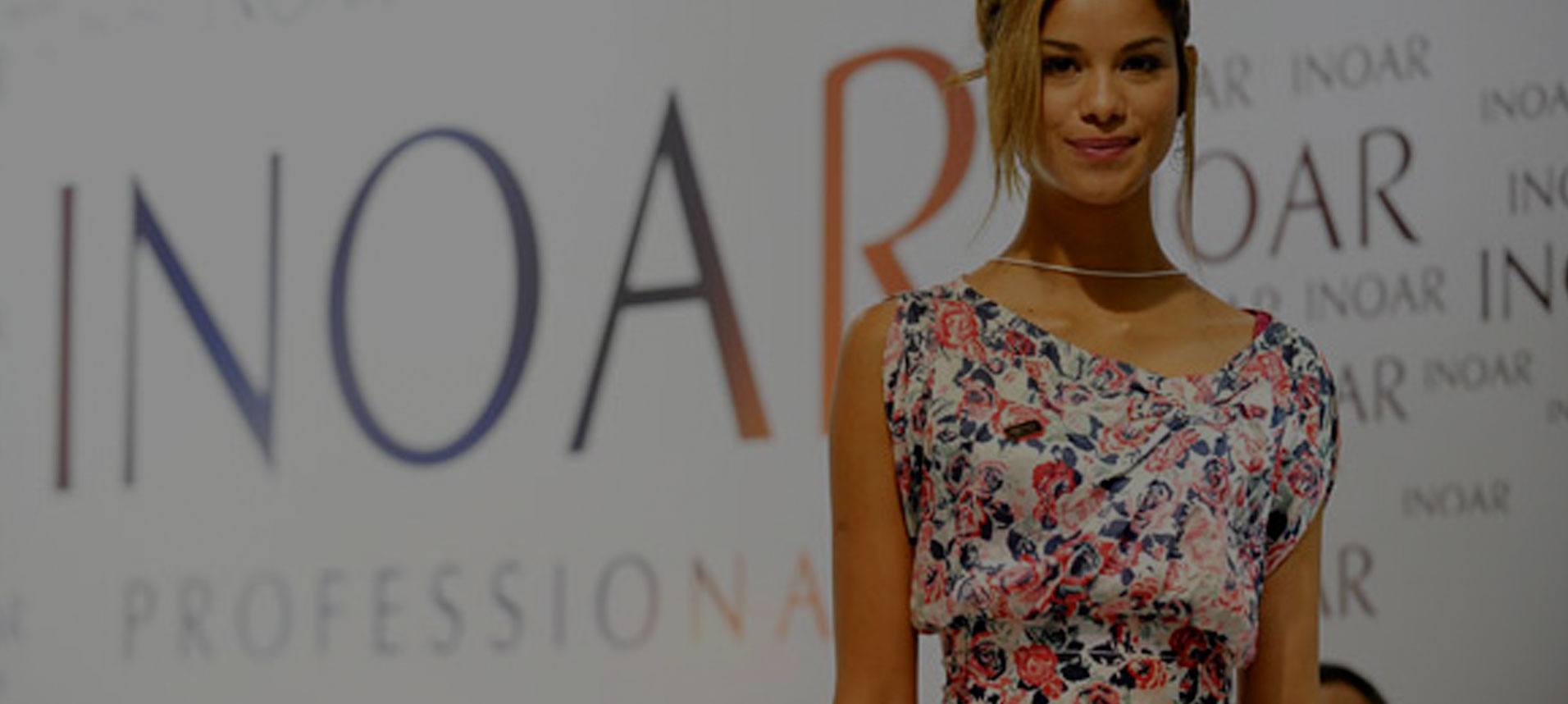 Global brand
Inoar starts to be the popular presence in major trade fairs around the world, reaching more than 30 countries.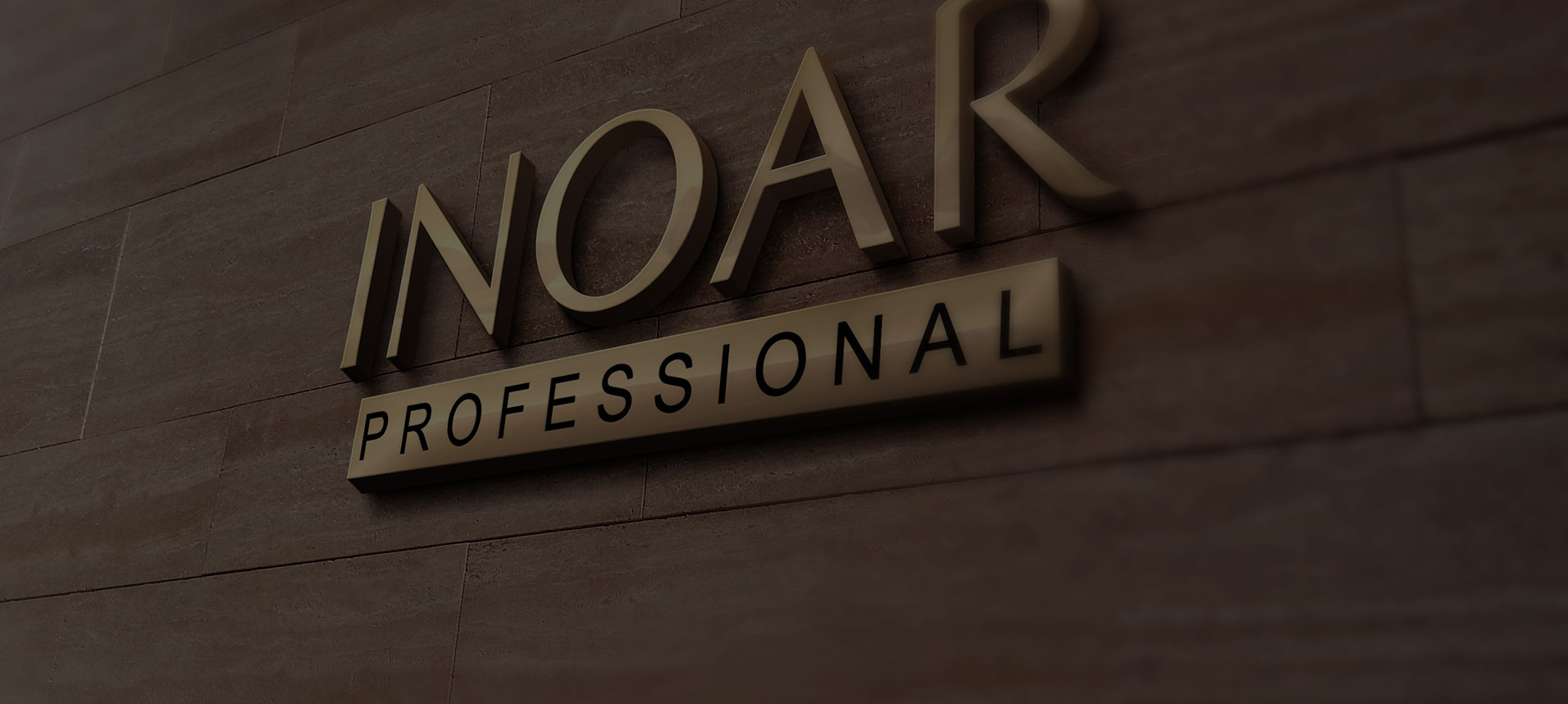 Inoar Argan Oil line release
Inoar brings the argan oil to Brazil, already redesigned, and innovates to launch it as a multifunctional for beauty salons, a pioneer concept in the professional segment.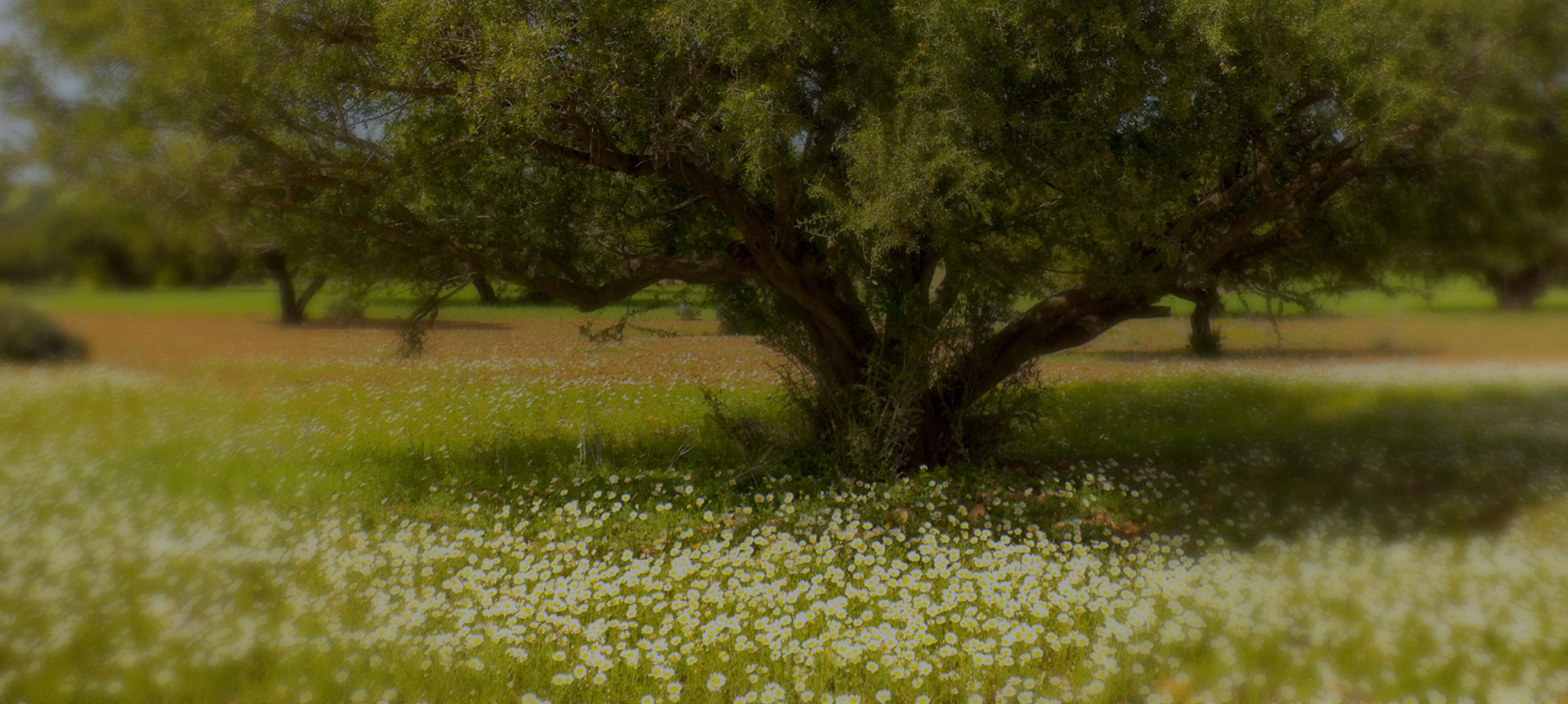 Present in over 42 countries
Currently, Inoar exports to over 42 countries and has offices in over 30 cities around the world. the brand's portfolio is the result of this diversity, having more 250 products among treatments, volume reducers, curls enhancement, and much more.