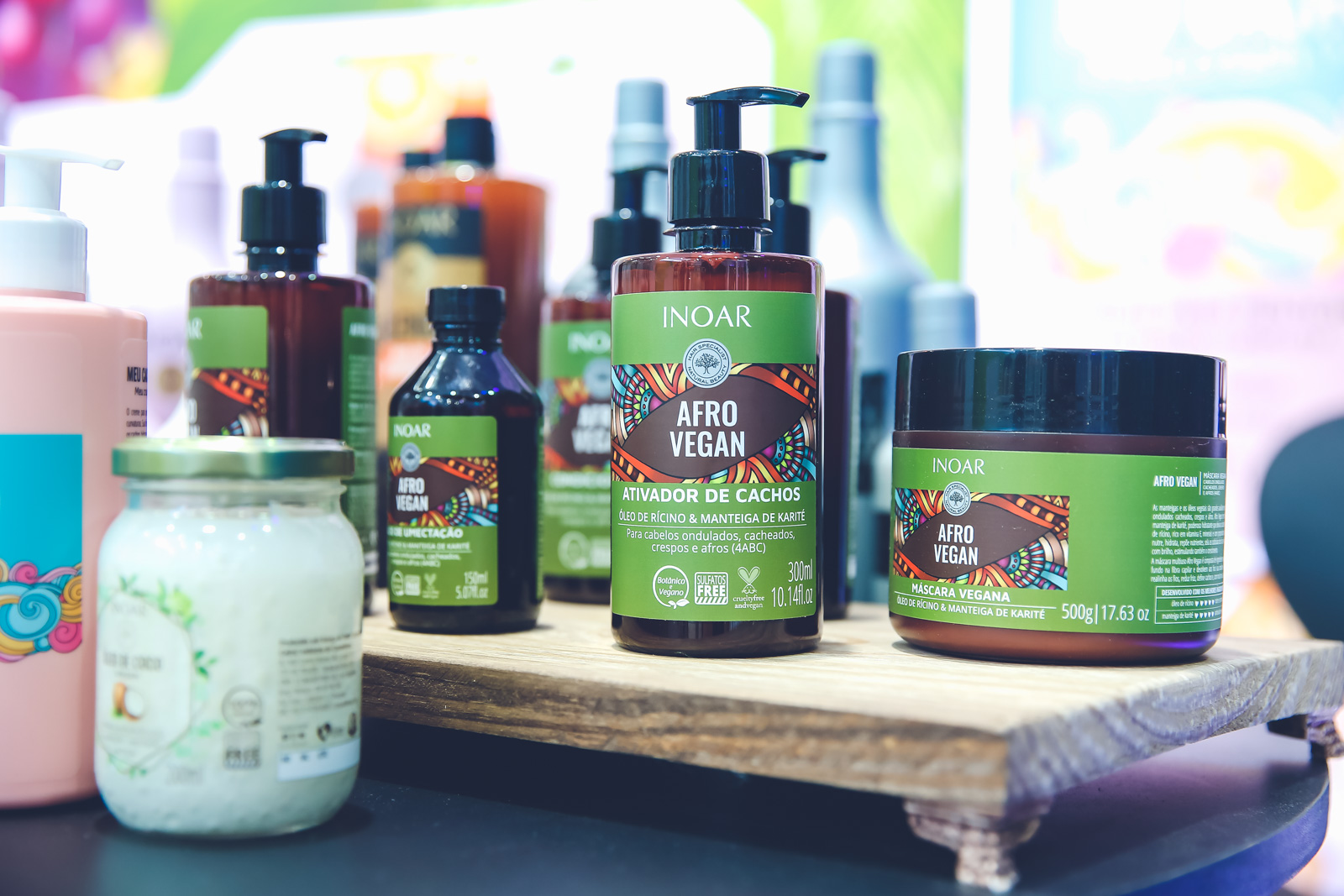 Ceux qui sont formés à la composition des produits qu'ils utilisent et qui adorent s'occuper des cheveux sont plus familiers avec la question: "est-il libéré?". Mais qui n'est pas très lié dans la formulation des produits peut ne pas savoir ce que cela signifie. Nous sommes donc ici pour tout clarifier.
Ce n'est un secret pour personne que beaucoup de gens confondent la mousse avec le facteur de nettoyage. Que ce soit à l'heure du bain ou à tout autre moment de notre vie quotidienne, la mousse est toujours associée au nettoyage en profondeur. Ce que tout le monde ne sait pas, c'est que pour fabriquer toute la mousse, les produits ont besoin d'agents nettoyants, les sulfates, qui sont généralement agressifs pour les cheveux en éliminant la couche naturelle de protection des fils. Et pire encore, il peut contenir d'autres composants pour masquer les effets qu'ils procurent, pétrolatums et silicones.
Pour cette raison, beaucoup de gens ont commencé à opter pour des produits qui ne portent pas de tels composants. De cette façon, ils ont adhéré à la  Low Poo, No Poo e Co Wash. C'est-à-dire que lorsque quelqu'un demande si un shampooing ou un après-shampooing est libéré, cela fait référence à la présence de sulfates, d'essences et de silicones dans la composition. Seuls les produits ne contenant pas ces composants peuvent être utilisés pour les techniques.
Facile, non!? Mais maintenant, la question qui se pose est la suivante: quelle est la différence entre ces techniques?
Low Poo
Low Poo est une technique qui utilise un shampooing sans sulfates agressifs, sans silicones insolubles et sans dérivés de pétrole dans le lavage. Ainsi, pour effectuer le procédé, il est nécessaire de remplacer les shampooings contenant des substances agressives pour les cheveux en enlevant la couche protectrice naturelle des fils. En outre, vous devez éliminer les vasques qui peuvent être nocives pour vos cheveux au fil du temps.
No Poo
Différent de la technique Low Poo, o No Poo est une technique qui n'utilise pas de shampooing pour le lavage. Ainsi, il utilise des baumes de nettoyage sans silicones et pétroles insolubles dans la composition. Parmi les adeptes, beaucoup sont bouclés et bouclés aussi à cause de la sensibilité des fils.
Co Wash
La procédure Co Wash consiste à laver les cheveux avec des conditionneurs. Par conséquent, le terme est étroitement lié à la pratique de No Poo. Para o Co Wash, il est nécessaire que les agents de conditionnement ne contiennent pas de sulfates, de pétrolatums, d'huiles minérales, de vaseline, de paraffine liquide ou de silicones insolubles.
Êtes-vous adepte des techniques? Utilisez nos produits de lavage Low Poo, No Poo e/ou Co Wash? Parlez-nous de votre expérience!
Vous voulez en savoir plus sur ces techniques et comment elles sont apparues?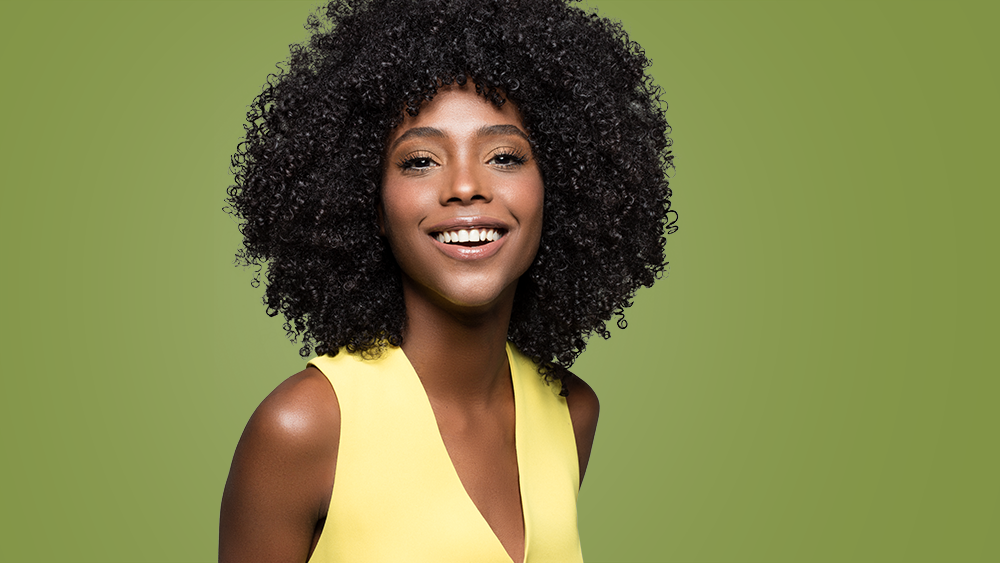 It all started with a book. American hairdresser Lorraine Massey described in her book, Curly Girl, some treatment techniques that prioritize the use not only of milder cleansing agents but also of substances that treat hair completely without masking the health of curly wires.
Then came the terms:
LOW POO (little shampoo)
NO POO (without shampoo)
CO WASH (wash with conditioner)
Explaining the techniques
LOW POO
Low Poo comes from English and means "little shampoo," which indicates that the technique preaches the reduction of the use of strong and aggressive cleansing agents, allowing the wire to "breathe" and recover from aggressions.
In the Low Poo technique there are two important things to keep in mind: cut strong sulfate from your shampoos, ie exchange shampoos that have sulfate free sulfate shampoos. Note that they are not salt-free shampoos, because salt-free shampoos mostly have other sulfates than ordinary salt. And the second provision is to cut off the use of petroleum derivatives in general.
To summarize: LOW POO: wash the hair with products without sulfates and without petroleum derivatives.
No POO
Also of English, the term means "without shampoo". It is a method of washing the hair that does not require the use of shampoo. To adhere to this process, it is also necessary to eliminate the use of all water-insoluble products that stick to the hair strands and require the sulphate to be removed, such as insoluble silicones, mineral oil and paraffin.
In the No Poo method, shampoo is not used because the products used have only water-soluble substances, so other cosmetics such as the conditioner can remove them.
In short: NO POO: wash without shampoo.
CO-WASH
When a person is a No Poo fan, she does not use shampoo for hair washing. That's why No Poo is often associated with Co-Wash, which means "washing with conditioner." Sulfates, found in the vast majority of shampoos, are cleaning and foaming agents. However, in addition to removing the dirt from the threads, they also remove the natural oils and lipids from the hair. It was because of these damages that Co-Wash came into being, with products that do not contain unwanted elements such as sulfates, petroleum derivatives, mineral oils, Vaseline, liquid paraffin or insoluble silicones.
Summarizing: CO-WASH: wash your hair with conditioners without sulfates, without petrolatums, without mineral oils, petroleum jelly, liquid paraffin or insoluble silicones.
Components to avoid:
– Sulphates: they attack and dry the threads by opening the cuticles of the hair.
Sodium laureth sulfate (sodium lauryl ether sulfate – SLES)
Sodium lauryl sulfate (sodium lauryl sulfate – SLS)
Ammonium Lauryl Ether Sulfate (ALES)
Ammonium lauryl sulfate (ALS)
– Insoluble silicones: accumulate in the wires preventing other substances from being absorbed.
Amodimethicone (alone)
Cetearyl methicone
Cetyl Dimethicone
Cyclomethicone
Cyclopentasiloxane
Dimethicone (present in most cosmetics)
Dimethiconol
Stearyl Dimethicone
Trimethylsilylamodimethicone
Simethicone
Polydimethylsiloxane
Methicone
– Petroleum Derivatives: impregnates the wires causing a waterproof film that prevents hair from absorbing nutrients from other creams and oils.
Petrolatum / petrolatum
Mineral oil
Parafinum liquid